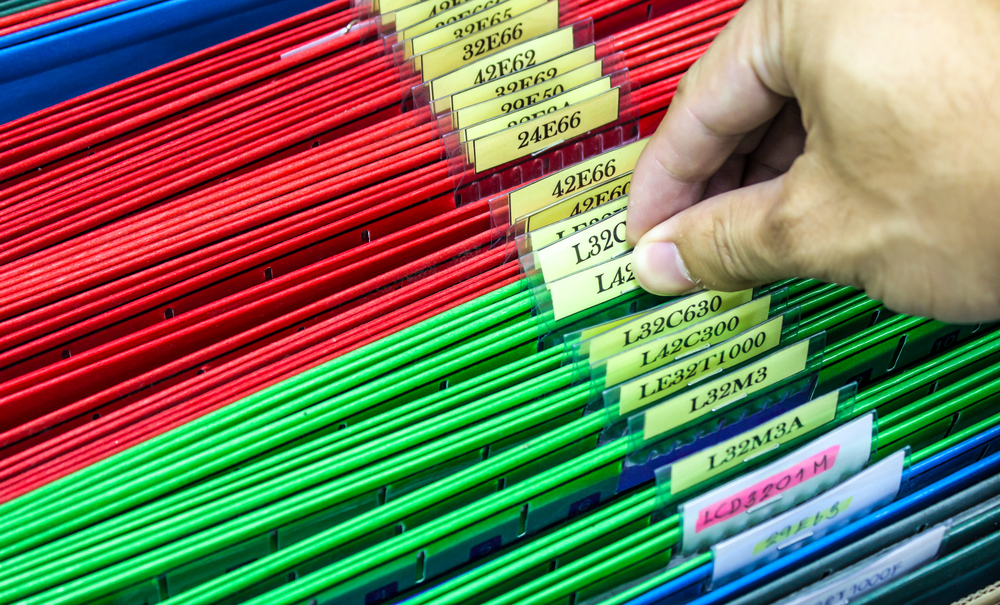 A lack of up-to-date market knowledge on Public Procurement opportunities in Japan makes is for many European SMEs difficult to build a business case for entry into the PP market.  The free PP Market Quick Scan will give you a first insight into what is going on in the PP market in Japan.
The actual scan is performed by the Japanese-language Public Procurement Monitoring Service njss.info, a company that monitors tender announcements at more than 5300 government institutions in Japan.  Over the years, NJSS has gathered millions of tenders into its databases, including information about companies winning tenders and the amounts of their successful bids. This information will give you an insight into the competition for your product or service and the price development for the services and goods that you would like to offer.
How does it work?
On the basis of 10 keywords relevant to your product or sector, we will perform the scan. The JTTP Helpdesk will translate the keywords into their Japanese equivalents and ask NJSS to conduct the analysis. After receiving the results, the Helpdesk will translate the results back in English and report back to you.  Depending on the number of requests we have, this process will take between two to three weeks.
What will you get?
The PP Market Quick Scan Report will consist of the following:
List of top 25 competitors that are to date most successful in your sector, including the number of their winning bids;
For each of the keywords provided, a list of up to 20 most recent tenders, relevant to your business, which includes information the type of tender procedure, the procuring entity, winning company and the winning bid (if published);
Analysis of the number of monthly tender calls issued during the past year for each of keywords provided by you.
For a sample report conducted earlier, please have a look here.
IMPORTANT! 
To get the results that are the most relevant to you, it is important to keep in mind that Scan is performed on the titles of the call for tenders only and does not scan detailed information in tender documentation.  Therefore, it is advised not to select very specialist keywords,  but instead choose more general terms. The Helpdesk will to a preliminary scan to see whether your keywords will produce a sufficient number of relevant hits.
If you would like us to conduct a PP Market Quick Scan, please fill in the form below, and we will get in touch with you within two-business days. 
Please note that this service is only available for EU-registered SMEs.