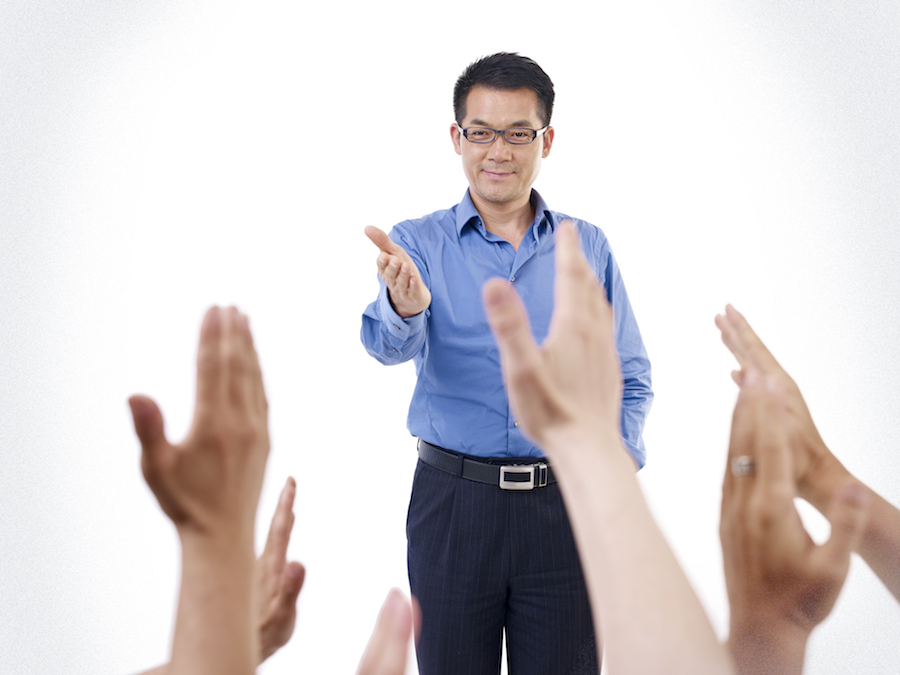 25-03-21 | 08:30 - 09:30 AM CET | 16:30 - 17:30 JST
About this event 
The purpose of this workshop is the following:
to give an overview the EU-Japan's Centre's JTPP Helpdesk activities and
how the JTPP Helpdesk can support you in support activities of your country's companies with relation to the Japanese government procurement market. 
Provide you with 

practical tools

 to obtain more information concerning government procurement in Japan, which you can utilize for the benefit of your client companies.  
Target audience
The workshop is aimed at personnel working at Embassies and Trade Promotion Organizations (TPO) from EU and COSME Member States or Chambers of Commerce staff in charge of supporting business- and trade activities of EU companies in Japan. The Workshop will be helpful for those who wish to obtain an better insight into Japan's government procurement market and business opportunities in this market and those who wish to support their SMEs more effectively in bidding procedures in Japan's Public Procurement market.
About the Japan Tax and PP Helpdesk
The conclusion of the Economic Partnership Agreement (EPA) between the EU and Japan provides new opportunities with regard to government – or public – procurement for European companies.  The Japan Tax & Public Procurement (JTPP) Helpdesk is one of the business support services operated by the EU-Japan Centre for Industrial Cooperation, and  aims to provide support to European SMEs in the realm of public procurement in Japan and tax issues. The Helpdesk offers a number of free services, including an Ask-the-Expert service, public procurement market scans and information services such as the Weekly Tender Digest Service, Twitter news service and a comprehensive website. 
Programme of the Masterclass/Workshop
Outline of JTPP Helpdesk services
Where to find public procurement and tender opportunities
Supplier Qualification procedures
Discussion of practical challenges
Q&A
Instructor/Expert:

Mr. Lyckle Griek, Programme Manager, JTPP Helpdesk

Date and Time:

Thursday, March 25, 2021 08:30 - 09:30 CET | 16:30 - 17:30 JST

Language

English only

Participation

Free of charge; restricted to EU MS embassies, Trade Promotion Organizations (TPO) and Chamber of Commerce personnel

Contact
Ms. Benoist (03-6408-0281) or by Email: 

 

jtpphelpdesk@eu-japan.eu
The Masterclass/Workshop will use the Zoom platform. Eligible registrants will receive an invitation with a link a few days before the workshop. Also you are kindly requested to check the technical requirements prior to the workshop. 
After the Event information