Combined tender for medical equipment at Tsukuba University Hospital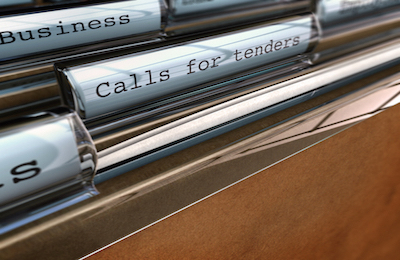 Tsukuba University Hospital published a tender notice for the purchase of medical equipment for a variety of medical disciplines on June 11.  The institution is inviting suppliers for proposals for the following equipment:
A RESPIRATORY FUNCTION TESTING SYSTEM 1 SET
B GENERAL ANESTHESIA SYSTEM 1 SET
C DENTAL X-RAY IMAGING SYSTEM 1 SET
D ENDOSCOPIC SURGERY SYSTEM 1 SET
E DIGITAL MOBILE SURGICAL IMAGING SYSTEM 1 SET
F PATIENT MONITORING SYSTEM 1 SET
G PERCUTANEOUS CARDIO PULMONARY SUPPORT SYSTEM 1 SET
The competition for A,D,E,G is open to suppliers of all sizes, with the unified supplier qualification set at A,B,C,D, the other are A,B,C. In addition, all medical equipment must meet the standards of the pharmaceutics and medical devices law and the supplier must have a license to sell medical equipment in Japan. Deadline for the competition is set at August 1 and the equipment needs to be delivered by January 31, 2019.
For more information about the notice and to obtain the specifications, contact Mr. Hisao Terada, Division of Planning and Hospital Management, Department of University Hospital management, University of Tsukuba, 2-1-1 Amakubo Tsukuba-shi 305-8576 Japan, Tel 029-853-3901. 
Source: Government Gazette