COVID19 crisis spurs Japanese government offices to conduct more procurement procedures online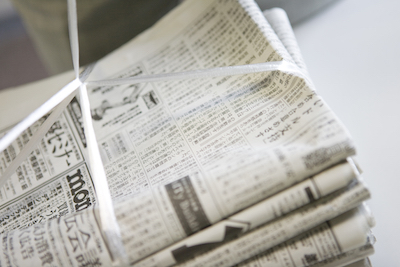 (Updated: May 11, 2020) At many Japanese government organizations, it is still fairly common to have suppliers come to their offices to pick up tender documentation and specifications and to refuse to provide this by electronic means. Also, many procuring and contracting offices are difficult to contact by email and can only be contacted by phone during Japanese business hours.
For foreign companies that want to offer their goods and services to Japanese government organizations it is often regarded as barrier, because they have to send somebody to that government office to find out whether a contract on offer might be of interest to them.  
The current COVID19 crisis seems to be forcing Japanese government office to look into their procedures as they need to take measures to lessen physical contacts.  For instance, the Sapporo Development and Construction Department of Hokkaido Regional Development Bureau has put new procedures in place to allow prospective suppliers to obtain tender procedure information via electronic means.  The procedures are still exclusively in Japanese, but it might be a new step in having more Japanese government offices embracing electronic means of communications in their procurement procedures.
Kensetsu News (J) reports that many of the local government entities in Ibaraki Prefecture are also moving away from procedures, that carry a risk of infection. Some are moving away from requiring suppliers to submit documents in person, by allowing them to submit their paperwork by fax or email. 
For projects implemented by the national government, so-called chokkatsu jigyou (construction work on roads, rivers, dams and ports) MLIT introduced new exemptions to prevent delays in tender-procedures due to the coeona virus. The new rules are designed to lessen the burdens of contractors, by making more procedures possible online and decrease the number of documents submitted through simplification of procedures. The measure also aims to make more use of designated tenders, where a list of contractors who wish to participate is made. On the basis of these lists the introduction of 'framework method' of tendering to designate participants is broadened. Designated tenders that thus far are cancelled in case only one contractor participated, will under the new exemptions. 
Source: Hokkaido Regional Development Bureau (MLIT) ; Kensetsu News