Japan to introduce Digital Marketplace for IT government procurement in FY2024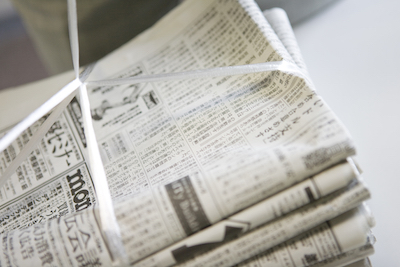 (Nikkei Online, January 13, 2023)  The Japanese government is to introduce an additional scheme for IT procurement by government organizations and make online procurement of IT-software possible in 2024.
The initiative is meant to liberate government organization out of the chokehold by large IT companies and give start-ups and software solutions developed by local companies more opportunities. Led by the Digital Agency, the government plans to set up a new Digital Marketplace that wil list software and IT-service providers, giving local governments more efficient way to select better solutions, instead of being drawn in expensive lock-ins by IT-giants.
The Digital Marketplace, modelled on initiatives in various North American and European countries, will list software and IT solutions of registered companies that meet certain government standards.  At present public procurement is mainly conducted by tenders, which is often deemed time-consuming in terms of procedures. The Marketplace is mean to speed up required IT-procurement.  The Marketplace is expected to include software such as chat- and webmeeting tools, data-analysis and accounting software, development tools for technicians and project-management tools.
Platform to showcase EU SMEs?
It is yet unclear whether the Digital Marketplace could also become a new and easier accessible platform for EU SMEs to showcase their IT-solutions, given that the government standards required are not yet clarified at this time, nor whether non-resident companies can sign up as well.
The aim of the initiative is however to also provide start-ups more opportunities to provide their solutions to government entities with less stringent pre-conditions, and also promote registration of local companies and companies that sell foreign-made software to the Japanese market.
According to the reports, Tokyo Metropolitan Government, Kobe City, METI and MAFF's Digital Transformation departments are said to participate in the scheme.
Source: https://www.nikkei.com/article/DGXZQOUA276OK0X21C22A2000000/