METI/MLIT launch public call for Off-shore Wind operators for the Happō town/Noshiro City, Akita Prefecture Designated site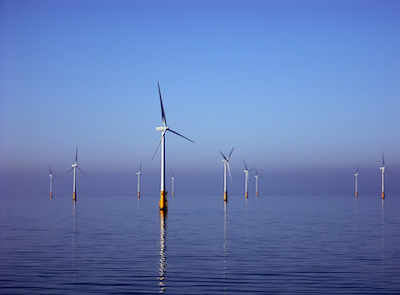 Designated in September, the Happō town/Noshiro City coast is the 6th site offered under the Renewable Energy Marine Area Utilization Law.  Deadline for proposals is set at Jun 10, 2021. The government (MLIT) is holding an online explanatory meeting on December 23rd (Thu) between 14:00 and 16:00 JST. (Application for participation until December 17th (Fri).
The government has published the following documents online:
Simultaneously, it has also published the results of the public consultation regarding the proposal for the off-shore wind park Happō town/Noshiro City coast. At total of 580 comments were received on the proposal.
The schedule provided by the Japanese government is as follows:
| | |
| --- | --- |
| Date | Event |
| 10/12/2021 | Launch of public call |
| 17/12/2021 | Deadline for registration for explanatory meeting |
| 23/12/2021 14:00-16:00 JST | Explanatory meeting online |
| | Period to ask questions about the tender guidelines |
| February 2022 | Explanatory meeting by members of the committee |
| March 2022 | Answers to questions |
| | Period to ask questions about description methods for plans |
| April/May 2022 | Answers to questions about description methods |
| | Period for submission of information related to the site |
| | Period for application addition of secondary provider |
| 6/10/2022 17:00 JST | Deadline for submission of proposals |
| 6/13/2022 | Start of Assessment of proposals |
| December 2022 | Announcement of result |
Source: https://www.meti.go.jp/press/2021/12/20211210002/20211210002.html