TMG to start trial with new procurement rules in June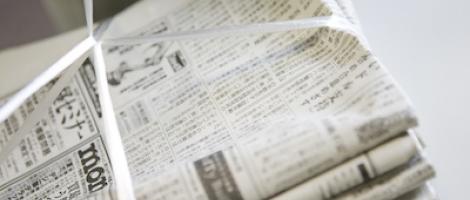 Tokyo Metropolitan Government (TMG) will introduce new rules for its public procurement system on a trial basis from Juni 2017. The move was spurred by the discovery of major irregularities in a number of large scale public works tenders such as the new wholesale market in Toyosu and a number of venues for the Tokyo2020 Olympics. Lack of real competition in these tenders led to prices being driven up to extraordinary heights and practices where tenders were won by bidders offering 99.9% of the projected price. The changes will primarily affect large-scale construction projects, but might also have their effects on smaller companies. The changes include:
Large-scale tenders where only one company or joint-venture is planning to tender will be halted and revised;
Projected prices will no longer be published in advance for large scale public works tenders
Minimum prices will no longer be set, but instead investigation will take place if the winning bidder can do the project.
Governor Koike has been conducting hearings with representatives from business associations in the middle of May. Opposition is strong against the decision to no longer publish projected prices in advance. Many will this is a step back and will decrease transparancy and again will become a hotbed for collusion and corruption. Also abolishing minimum prices will lead to downward pressures on wages. In particular smaller companies which usually participate as subcontractor in large projects, fear they will bear the brunt of this. 
Update:
On May 26, TMG announced adjustments to the proposed reforms.  The scope of large projects where no longer minimum prices would be set was adjusted, as SMEs in particular complained that they would bear the brunt of the impact of this measure with downward pressures on rates asked by sub-contracting SMEs.  
Source: Nikkei Online (J), TMG, Nikkei Online (J)