Tokyo government discusses reform of procurement process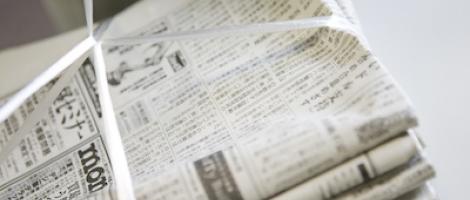 Following the upheaval last year concerning the procurement procedures related to construction of the Toyosu Market and Olympic venues, where projected prices were increased repeatedly, due to lack of companies willing to place bids, a number of measures to counter these problems where discussed by TMG on March 31.
Governor Koike had given a project team in charge of investigating Tokyo's procurement system to come up with proposals to increase competition and thus prevent spiralling construction costs for large projects.
A number of proposals were made during the meeting:
Abolishment of the 'minimum price' meant to prevent dumping, thus enabling companies who can deliver at lower costs a chance to win the contract;
Abolishment of the requirement for Joint Ventures to have a least one local SME participating in a large project as it prevents some to take part and thus leads to decrease competition;
In case there is only one bidder for a contract, tender procedures will be cancelled.
The team also looked in the actual proceedings regarding the Toyosu market and Olympic venues, but at this point found no irregularities.
TMG is planning to experimentally introduce the reforms for the coming year to see if the measures resort the desired effects.
Source: NHK (J)