Success story of a Finnish company: Augumenta
How a Finnish SME assists the Japanese International Cooperation Agency (JICA) with remote technical training in Ghana and Zambia during a pandemic.
On 19 April 2021, Augumenta announced its first partnership with a Japanese entity: they will supply remote communication technologies to support JICA in providing technical training programmes in Ghana and Zambia. After participating in an open innovation challenge launched by JICA in 2020, the Finnish SME Augumenta, Ltd. was selected as the winner among 24 other contestants.
JICA's activities, such as delivering official development assistance and technical cooperation in developing countries, were considerably disrupted due to the COVID-19 pandemic. Staff working all around the world was sent back to Japan, leading to the suspension of many projects. This resulted in an open call for proposals to provide tools for remote technical training in the fields of infectious disease control and agriculture in Ghana and Zambia. Ultimately, Augumenta's smart glasses and remote training solutions were selected to help JICA continue their operations and connect their experts with workers in Africa.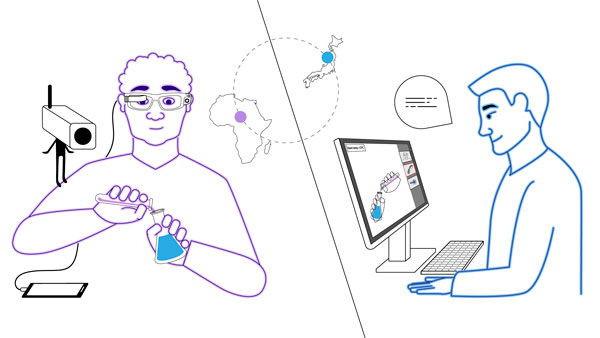 Augumenta took part in several business missions in Japan and was supported twice by the EU-Japan Centre in participating in trade fairs and matchmaking events with Japanese companies. However, "we were always facing one major problem: nobody wants to be the first partner" explained the CEO and Co-founder Tero Aaltonen. According to him, their perseverance and the "Finnish direct and transparent style of communication" have really helped them build trust with Japanese companies. "We explain from the very beginning what is possible and what is not."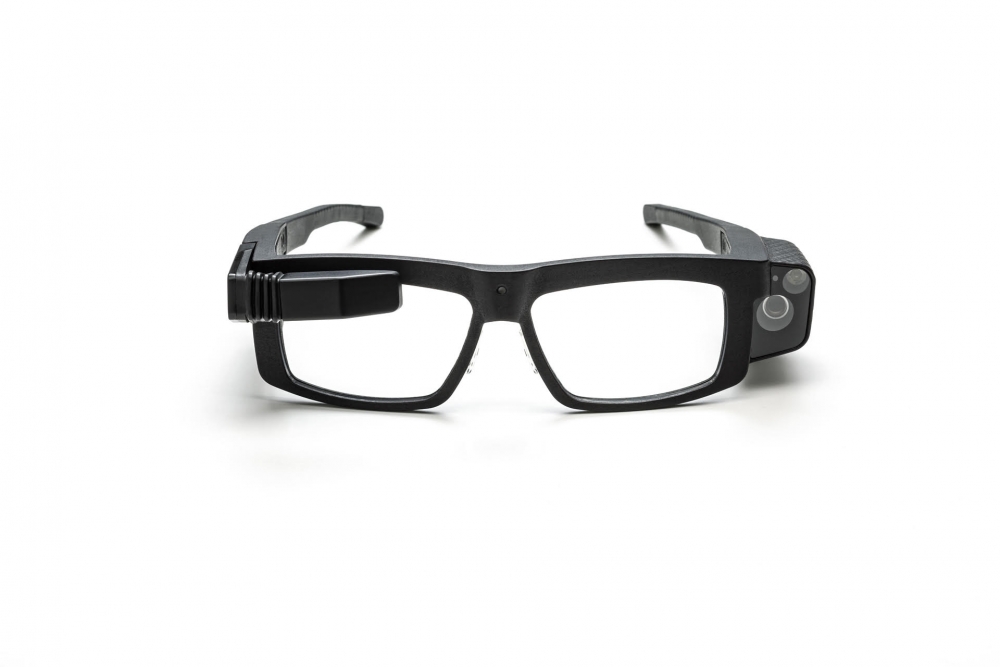 The project is entering deployment phase: smart glasses (made by Iristick – a Belgian SME) and cameras are shipped to Japan and Africa, and operational support will be given. After a successful completion, similar projects could be undertaken in other developing countries. In addition, the company is working on its expansion in the Japanese market.

Interview with Tero Aaltonen (Co-founder and CEO) and Damien Douxchamps (Co-Founder and Head of Research) of Augumenta.
Participants of the EU-Japan Centre's ICT Cluster Mission 2017 and matchmaking event at CEATEC Japan in 2018
Find out more about Augumenta's partnership with JICA on the company's website.