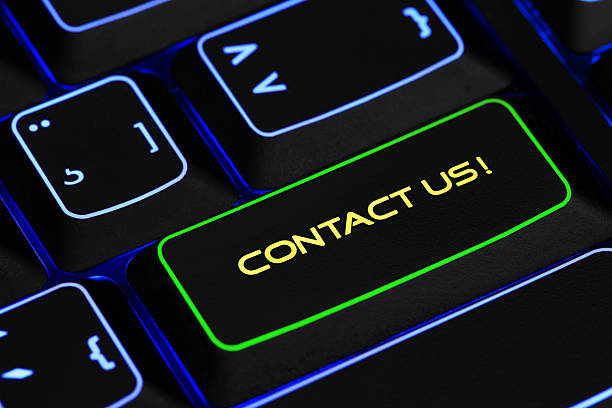 The EU-Japan Centre is managing the following helpdesks to support EU companies' internationalization towards Japan. Depending on your exact needs, please get in touch with one of the following helpdesks. 
General helpdesk
Should you have any type of enquiry about Japan or about the EU-Japan Centre activities do not hesitate to contact us. Our general helpdesks usually covers aspects such as: market information, import regulations, search for partners, standards… Our information desk provides the information requested when available or points the enquirer to the right source of information.
Tax and Public Procurement helpdesk 
Dedicated to EU SMEs looking for opportunities in Japanese public procurement calls or needing support for tax matters.
EPA Helpdesk 
Helping EU businesses understand the EU-Japan free trade agreement and providing advice on how to benefit from it.   
Technology transfer helpdesk
To support EU and Japanese companies in their journey to find and acquire technologies, as well as bridging the knowledge gap between current available technologies from both Japan and the EU.
EU-Japan Business Cooperation with ASEAN, Africa and Latin America Helpdesk
To support business cooperation between EU SMEs and Japanese companies in and with ASEAN, Africa and Latin America.
EU-Japan Regional Cooperation Helpdesk
A platform dedicated to the cooperation between European regions & clusters and Japanese prefectures & clusters
National Contact Point for Horizon Europe in Japan
To reply to inquiries from European researchers looking for Japanese partners or funding options in Japan within the frame of Horizon Europe calls