TMG temporarily suspends tenders until May 6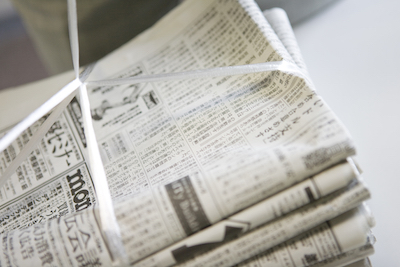 (Tokyo, April 9) As part of the declaration of a state of emergency, Tokyo Metropolitan Government has announced that it will temporarily suspend tender procedures for the procurement of goods and construction and design services. All tender notices scheduled for the period of April 8 until May 6 will in principle be on hold until the state of emergency is lifted.
Tender procedures already underway will continue while taking sufficient safety measures to prevent the spread of the COVID19 virus. Construction projects underway will be reviewed if there are requests to temporarily suspend or extend construction activities. 
During the state of emergency, in principle no new tenders will be executed. This excludes activities that are necessary for the safeguarding of citizens and economic activities in the metropolitan area and emergency measures necessary for the metropolitan government to deal with the COVID19 virus.