Count-down to Japan's Consumption tax hike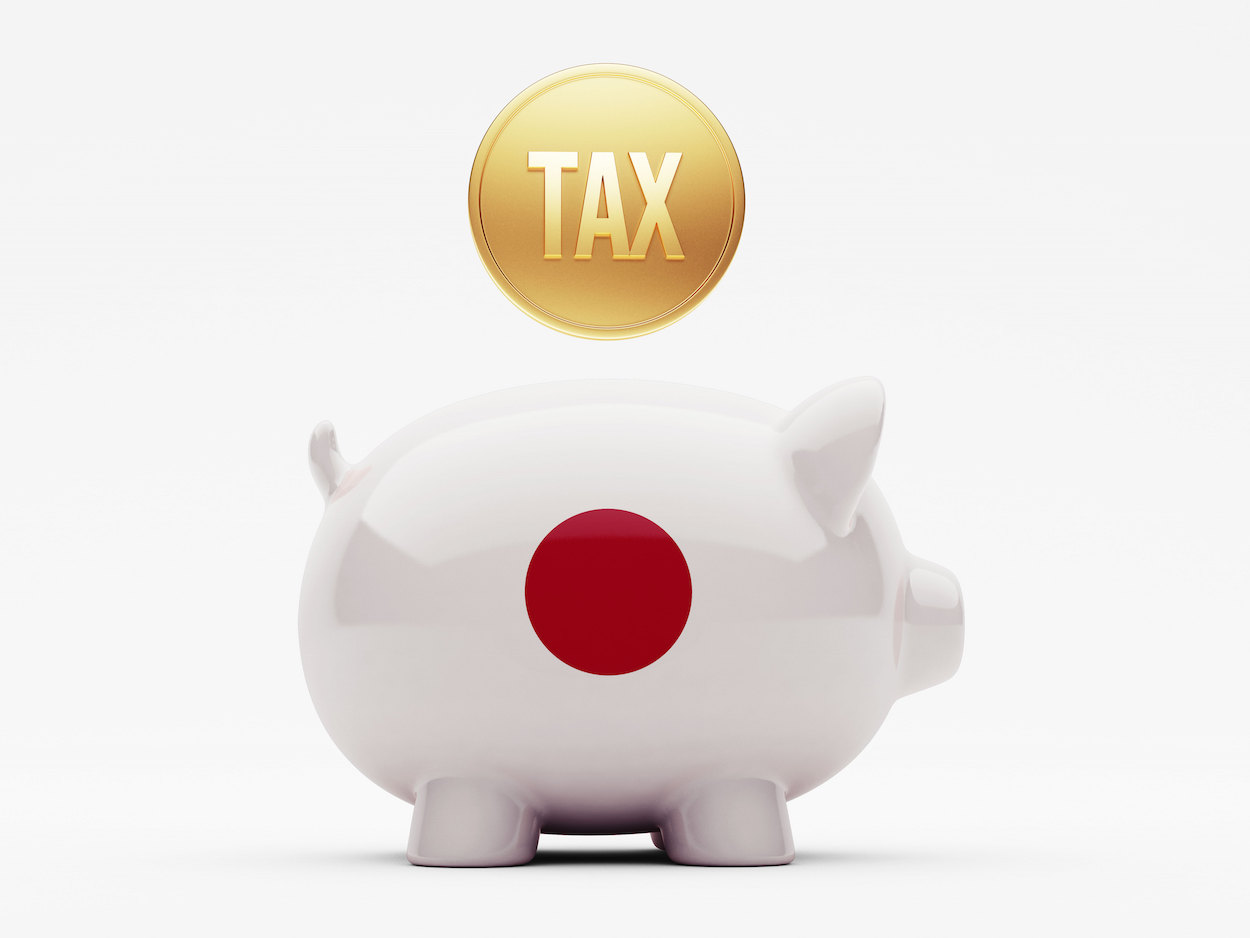 Japan's consumers have entered their last month of shopping with the current 8% consumption tax rate. After a number of postponements, the first increase since 2014 to a 10% rate looks set to finally go through from October 1st, amid political anxieties about dropping consumer demand and having to get used to diversified tax rates for food and luxury goods.
The Central Bank and the Ministry of Economy, Trade and Industry (METI) have continued to make soothing remarks that they do not expect demand to drop significantly this time around. Still, hidden anxiety exists about the impact of the increase, coupled with growing uncertainties in the global economy, that might adversely impact Japan's export sector.
The consumption tax increase will require the Japanese consumer to get used to more changes than just a higher price tag on their shopping. Food stuffs and subscriptions to newspapers will remain at the current 8%, leading to interesting situations where staff in convenience stores will have to ask you whether you will eat your snack in the in-house cafeteria (which would make it an dining out activity, subject to 10%) or whether you will take it out of the store and you pay 8%.
The increase will also inaugurate a system where you get points of 2% or 5% of the value of your purchase if you pay 'cashless'. The Japanese government hopes to cleverly combine income relief measures with a drive to promote cashless payments by card or phone and driving cash-loving consumers away from their banknotes. Given the variety of cashless payment methods available, there is however still confusion which cards and payment methods will be covered.  
Also, other measures to cushion the negative impact on consumers expendable income will launch in October. To assist the housing and construction sectors, mortgages will enjoy the lower rate for three more years, more earners will be eligible for the "sumai kifukin" housing fund and a new next-generation housing point-system is introduced. To accommodate the automobile industry, annual automobile taxes are decreased, as are car-sales taxes.
Source:  Nikkei Online (J)