Government plan to support small retailers with impact 2019 Consumption Tax increase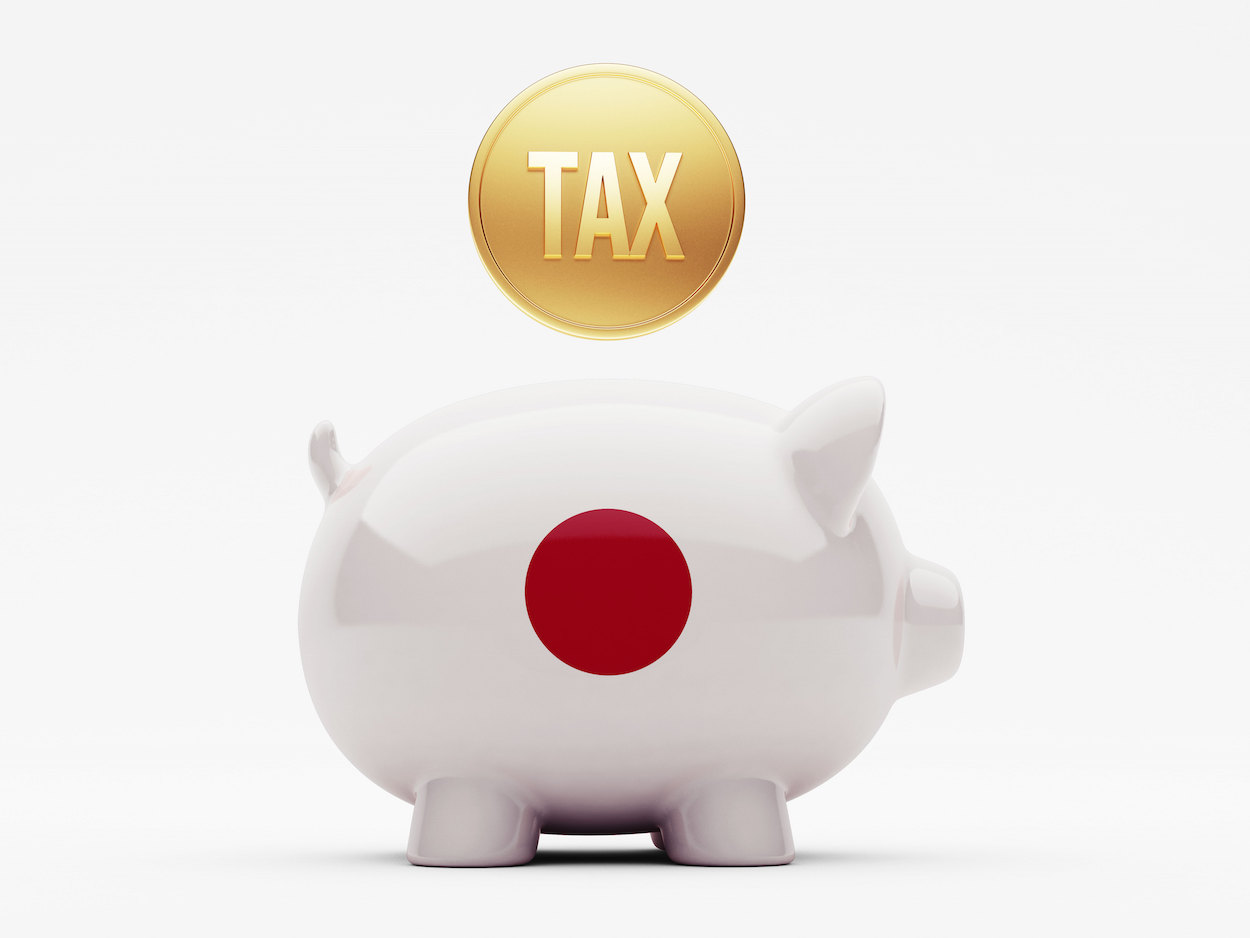 The government is considering plans to support small and mid-sized retailers to deal with the effects of the planned Consumption Tax (CT) increase scheduled for October 2019. In the plan, the government plans to alleviate the negative impact of the hike by establishing a system where retailers will be able to receive a return of the 2% difference. The government aims to use the system to promote cashless payments by means of credit cards and other cashless payment methods. Many small businesses currently still only allow payments in cash. Beside support of small retailers, the government is also considering financial support in case of housing renovations.
Concretely, the plan would entail that small retailers will receive points worth the 2% difference between the current 8% CT rate and the new higher rate, if a transaction is conducted using credit cards, or other form of cashless transaction. The companies managing the transactions will process the returns and receive government support.
According to the SME agency, there are 1.2 million medium to small retailers in the country, with capitalization lower than 50 million yen and less than 100 employees. Whether all these enterprises will be eligible for the new measure, will be up for debate in the coming months.
While cashless payment has taken off rapidly in the country in recent years, many smaller retailers have been put off from introducing cashless payments, due to high processing fees and costs for hardware.
Source: Nikkei Online (J)