October 27: Webinar Japan Tax Reform and E-Invoicing PEPPOL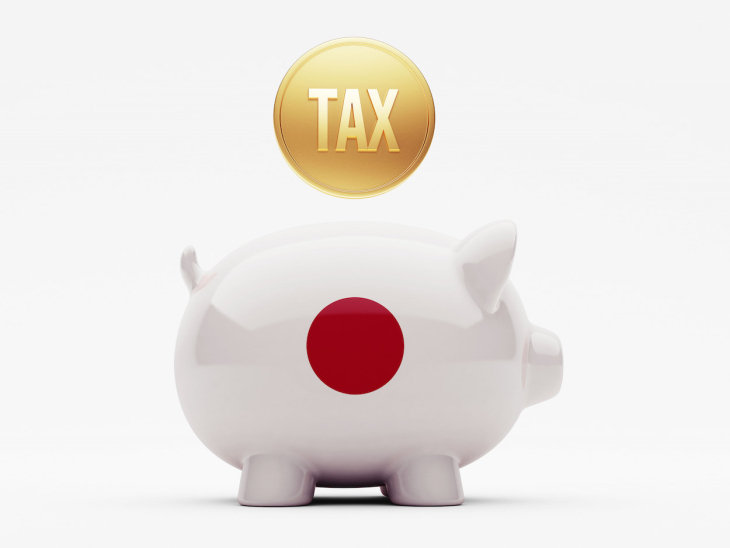 The German Chamber of Commerce and Industry in Japan is organising a webinar on "Japan Tax reform A practical guide on what your company needs to do to be conform on time, plus getting ready for modern e-invoicing"  on October 27 at 16:00 JST (08:00 CET) via the Zoom platform. Speakers will discuss the upcoming changes that are scheduled to be implemented in October 2023 concerning Japanese Consumption Tax and E-invoicing. 
For more information on the event and to register check here.