PFI: Government to allow construction and renovations to public infrastructure concession holders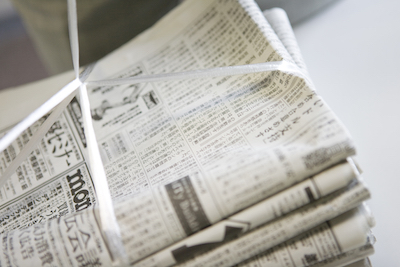 The government is planning to permit construction and renovation work in case of concessions of management of public infrastructure held by the private sector. It aims to enable higher operational efficiency in the construction of new facilities and in lengthened lifespans through large-scale renovations. With the Corona-virus leading to more difficulties in public finances, it hopes to make better use of private initiatives and funding.
The new policy will be part of the government's growth strategy plan that will be confirmed shortly. A revision of the PFI (Private Finance Initiative) Law will be submitted during the regular session of parliament in 2021.  
Concessions, which is one of the types often used in PFI projects, the properties will remain public, while the right to manage them is awarded to the private sector. Owners of the concession are permitted to handle the operations and maintenance of the facilities. Thus far, some concession holders voiced criticism that the scope of what is regarded as maintenance was insufficiently clear.
For instance, companies such as Orix, one of the managing companies of  Kansai International Airport are presently only allowed to make partial repairs to the terminal buildings and the runways, but they are barred from building new runways or complete overhaul of the facilities.
As many concessions stretch over long periods of time (>30 years), begin limited to partial repairs of ageing facilities might make it difficult to maintain the services.
The legal revision now considered is expected to permit construction, renovation and manufacturing activities that are closely related to operating the facilities and seen as a way to stimulate prolongation and integration of facilities.  With permission of the public owners, concession holders will also be permitted to undertake new construction. It is also expected that concession holders can operate more flexible in recovery activities in times of calamities, that often strike Japan. 
Source: Nikkei Online (J)