Call for applications for the next ICT mission to Japan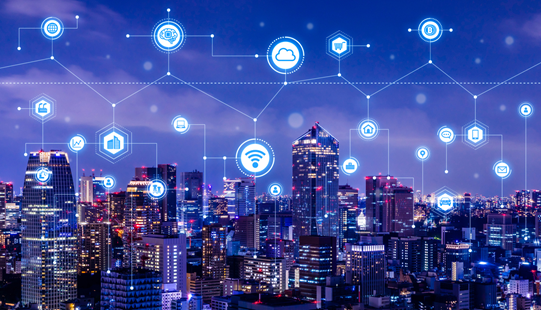 The Centre is currently inviting EU SMEs and clusters to apply for the next ICT mission to Japan in November.
- Mission dates: from 19 to 22 November 2019
- Application deadline: Thursday, 20 June 2019 - Link to the application form https://www.eu-japan.eu/ict-2019-application-form

This year the ICT Cluster/SME support mission will be organised on the fringes of the Embedded Technology & IoT Technology 2019 fair in Yokohama (http://www.jasa.or.jp/expo/english/).
Participants will be able to exhibit in the Centre's booth and meet with Japanese visitors.
Additionnaly, a pre-arranged BtoB meeting event will be organised by the Centre one day before the fair. The online meeting platform will be available soon.
Prior to the mission, an online pre-departure briefing will be organised one month before participants' departure to Japan.
More information on: https://www.eu-japan.eu/events/ict-cluster-sme-mission