Japan government announces review of auction rules for off-shore wind parks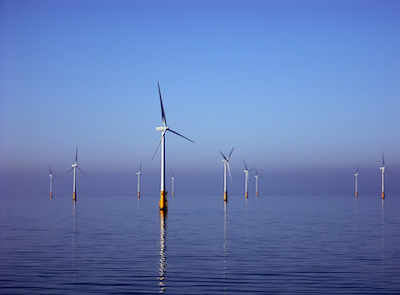 (MARCH 20, 2022)
The Japanese government announced on March 18, that it is starting with a review of the assessment standards as well as the executive schedule for the public offering for the Akita Happou Town and Noshiro City Coast. The tender was started  on December 10th  last year, with a deadline expected in June.
Since the announcement of the results of the 3 tenders at the end of last year, and the surprisingly low winning bids by Mitsubishi Corporation, there has been increased pressure on the government to adjust the assessment standards. Up until now however, it has been expected that this adjustment would have come after this auction. However, it looks like the Japanese government is using the situation in Ukraine to make the adjustments earlier and speed up development of OWP. This means that announcement of a winning bidder will be earlier (was December 2022) and designation of new promotion areas will be sped up as well.
To make this possible, the government will adjust the public auction guidelines in accordance with the Act Art. 13.7 and announce this in accordance with Art 13.6. The government's workgroup will start deliberations on March 22, the results of this will be reflected in the assessment standards.
As a result, the executive schedule of the auction as well as conditions for the public auction that are in the guidelines may change and lead to a change in the standards for the selection of operators.
The news of the review is expected to have an impact on the fortunes of Renova, the Japanese company lined up to become a major player in the industry, that lost unexpectedly in the December auctions.