Japan's Public Sector Tender Digest Week 53-1 (December 27 until 30, 2022)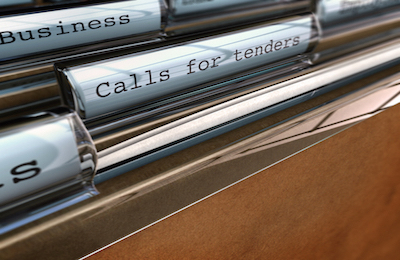 (December 30, 2022) Japanese government organisations offer thousands of contracts each week. JTPP Helpdesk provides a weekly selection of larger-value, mostly internationally-regulated, business opportunities in the public sector to EU-headquartered companies. These offerings continue during the end-of-year recess, in fact, December and January are particularly busy periods, as government organisations need to renew contracts before the start of the new fiscal year in April or use up their available budget for the current year. 
This year, JTPP Helpdesk offers its selection of offers to a wider audience in the weeks around the New Year. To access the Excel file with this week's offerings, click here. 
What will you find in the digest? The digest will mostly contain public sector tenders regulated by international trade agreements such as the WTO Agreement on Government Procurement (GPA) and the EU-Japan Economic Partnership Agreement (EPA). They were published during the past week on the JETRO government procurement pages and a number of other government entities such as Tokyo Metropolitan Government. As they are primarily internationally-regulated tenders, contract values will not be smaller than ¥15 million. (For more information about thresholds, please look here)
Weekly Digest in your mailbox?
If you are a EU-headquartered company, you can sign up for our Weekly Digest service here. You will then receive our selection of public sector tenders each Monday directly in your mailbox.