Tokyo2020 Tender results: Commission of survey and planning of the look & feel of Games' facilities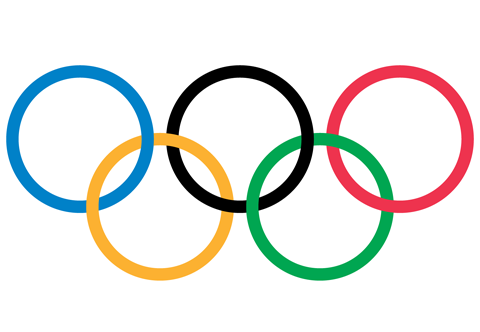 On June 16, Tokyo Organising Committee of the Olympic and Paralympic Games (TOCOG) awarded the contract concerning the "Support services including a survey and implementation plan for the deployment of the look and spectacle of the Tokyo 2020 Olympic and Paralympic Games Competition Venues and related non-competition venues" to Dentsu Inc. The tender was conducted under domestic rules and therefore not published internationally.
Dentsu was selected after an overall greatest value assessment procedure. For insiders in the PR world in Japan the selection does not come as a surprise, even though Dentsu has had some negative press during the past year and was suspended from participating in tender procedures by a number of Japanesse government organisations after death-due-to-overwork incidents in the firm. 
The contract is the second PR related contract awarded to Dentsu and its group companies and shows the dominance of the company providing PR services to publicly funded organisations. 
The selection means that Dentsu will have significant influence on the look and feel of the Tokyo2020 Games. According to a description of the contract at BCN, the company will have plan and assess necessary inputs, materials and costs for each of the venues and make an assessment of sustainable disposal of materials etc. after the Games. 
Contract no.
29-5001
Contract
"support services including a survey and implementation plan for the deployment of the look and spectacle of the Tokyo 2020 Olympic and Paralympic Games Competition Venues and related non-competition venues "
Winning bidders
 Dentsu Inc.

 

Price (incl. tax)
65 million JPY
Sources: TOCOG, Business Chance Navi 2020