Weekly Tender Digest Suspended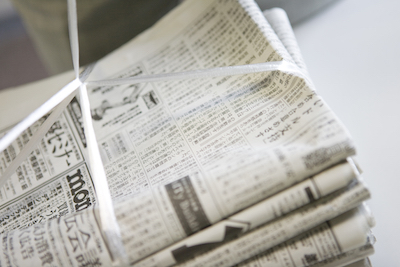 Based upon feedback and resources 
available 
to the Helpdesk, JTPP Helpdesk has decided that the time has come to look for another format to promote interest and active participation of European SMEs in Japanese government procurement.
  Replacing the Weekly Tender Digest, JTPP Helpdesk is planning to prepare sectoral reports on public procurement every two months. The first one is expected to focus on Circular Economy and expected to be available to Digest subscribers in June, so please watch this space!
For those of you using the Weekly Tender Digest to monitor concrete business opportunities, please use the 
JETRO tender portal
 or one of the tender portals introduced on 
our website
. Alternatively there are also commercial international tender monitoring services available on the Internet. Of course, JTPP Helpdesk will continue to be available to assist you with individual tenders, via our 
Ask-the-Expert service
.