December 04
2018
December 05
2018
Lean in Europe - visit 21 - Toyota Deeside Engine Plant
The 21st Lean in Europe visit was to Toyota Motor Manufacturing (UK) Ltd's Deeside Engine Plant in North Wales (UK). It took place on Wednesday 5 December 2018. 22 senior engineers from across Europe took part in the visit to learn about the Toyota Way and Toyota Production System.
Day 1 - Preparatory evening at the Crowne Plaza Manchester Airport hotel
The prep evening included a detailed introduction to the Deeside Engine Plant and a lean activity both led by Richard Keegan (Adjunct Professor - Trinity Business School, Dublin and Lean advisor to the EU-Japan Centre for Industrial Cooperation), and a networking dinner.
Day 2 - Lean in Europe visit to the Deeside Engine Plant

The visit included lectures, shop-floor visits, coaching and detailed explanations by staff of the Deeside Engine Plant and also of the Toyota Lean Management Centre (TLMC)...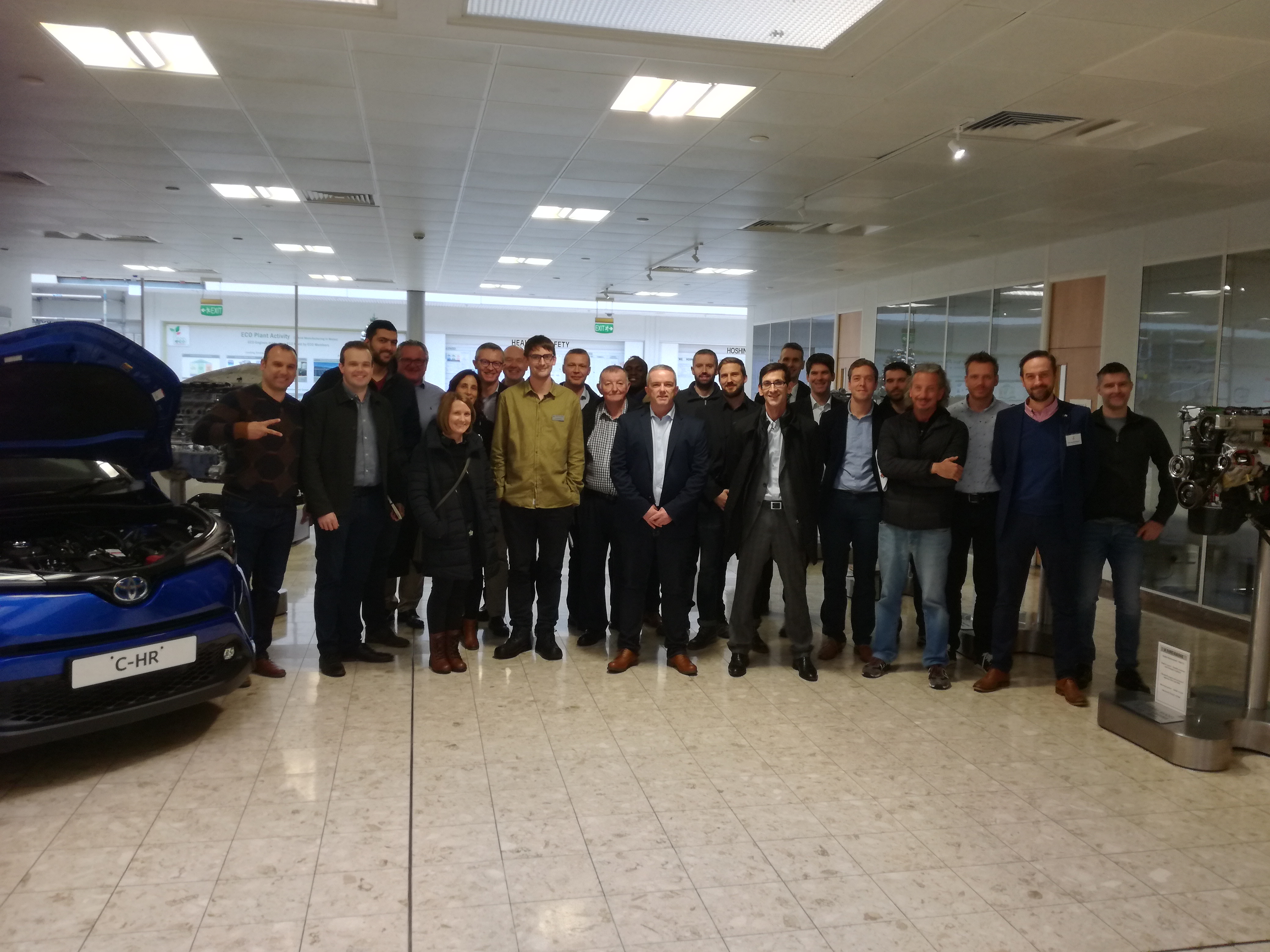 The visit included aspects from the TLMC 5-day residential course exploring in detail the concepts of the Toyota Production System (TPS) and providing opportunities to observe and interact with Toyota Way management behaviours. The Lean in Europe participants learnt about:
TPS and the Toyota Way
Machining areas (looking at operator maintenance and TPM)
Final assembly (job element sheets, Yamazumi stack charts and standardised work)
Standard parts supply (SPS)
Shipping out
The dōjō
Quality circle area (and the use of A3s)
... the visit ended with a debriefing on the bus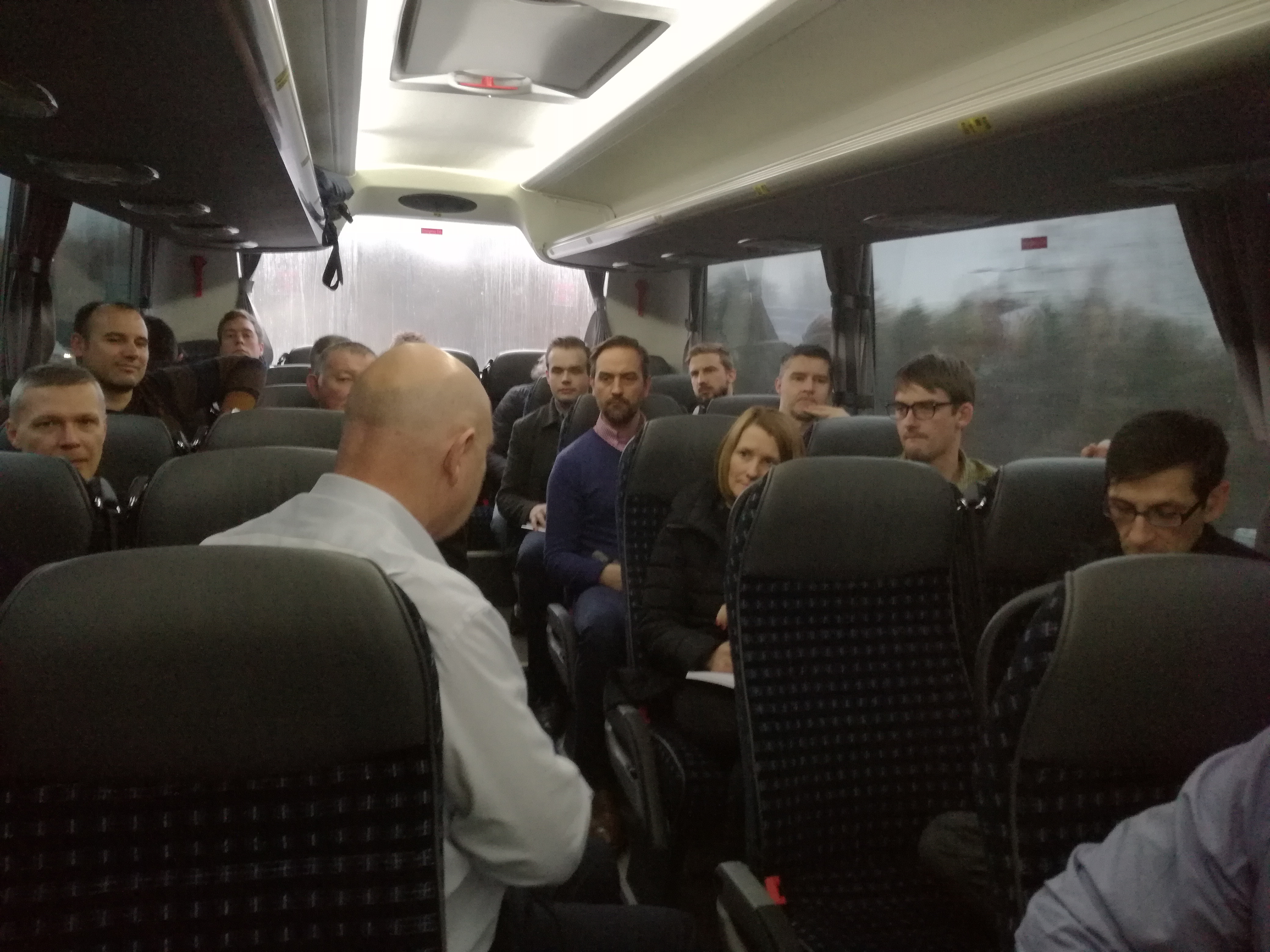 Toyota Motor Manufacturing (UK) Ltd's Deeside Engine Plant