March 13
2019
March 14
2019
Lean in Europe - visit 22 - Amorim Group
The 22nd Lean in Europe visit was to Amorim & Irmãos, near Porto, in Portugal. It took place on Thursday, 14 March 2019, with a preparatory meeting and dinner the previous evening.

This visit focused on the challenges of introducing lean thinking and lean tools to a traditional process (the production of cork stoppers).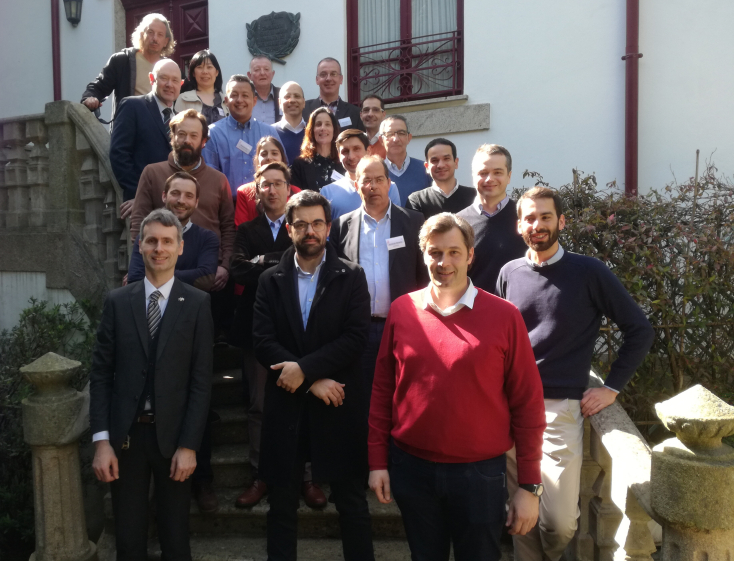 Amorim is the largest producer and supplier of cork stoppers worldwide and in whom the main wine producers place their trust. The experience of around a century and a half of activity and a development/innovation standing provide a unique guarantee of confidence in the supply of quality products. The company began as a small cork stopper factory, established in 1870 in the heart of the Port wine region. The proximity of the wine producers soon contributed to creating business relationships, anticipating client needs and swiftly meeting their requests. Four generations later, this continues to be the strategy which consolidates the company's leadership in the sector.
The Amorim name and centuries of experience have generated dozens of new companies which currently comprise Corticeira Amorim's Cork Stoppers Business Unit. It has subsidiaries in key wine producing countries, from the old European continent to the new markets in South Africa, Australia and South America. It sells to over 5.4 billion wine corks per year, to 5,000 active clients in 82 countries and it is a benchmark among the most renowned wine producers.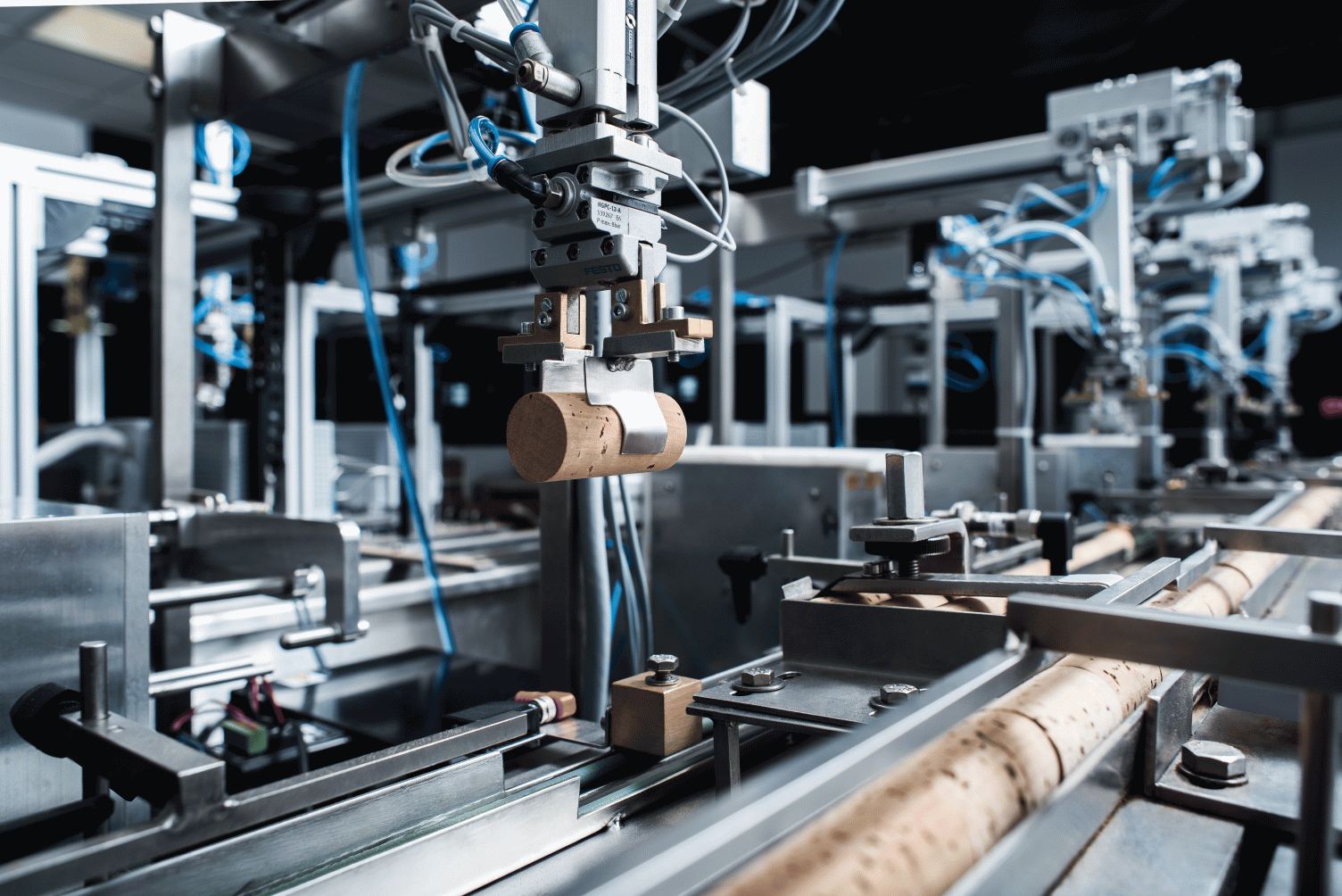 Day 1 - Preparatory evening at a local hotel

The prep evening included a lean activity led by Richard Keegan (Adjunct Professor - Trinity Business School, Dublin and Lean advisor to the EU-Japan Centre for Industrial Cooperation) and an opportunity to meet informally with representatives of Amorim Group and EGITRON over a networking dinner.
Day 2 - Lean in Europe visit to Amorim Group

The visit included lectures, shop-floor visits, coaching and detailed explanations by staff of Amorim Group.

Amorim & Irmãos