Government to change guidelines concerning telecoms procurement citing security concerns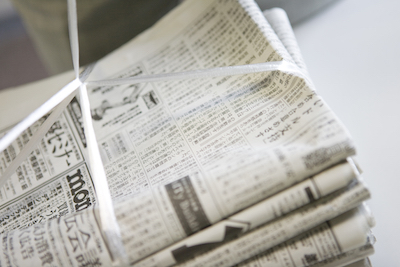 Amid growing concerns about security risks, in particular about those made by Chinese makers such as Huawei Technologies, the Japanese government has started to prepare guidelines for the procurement of telecommunications. The new guidelines, a first for Japan, will be in force for the public procurement of telecommunications equipment by central government ministries and the Self-Defense Forces from April 2019.
With price the main determinant thus far, national security considerations are to be taken into consideration in case of telecommunications' related tenders, and most likely bar Chinese telecom makers, such as Huawei and ZTE from supplying telecommunications infrastructure, such as computers, servers and routers, to the Japanese government.  
In the guidelines, prospective procurement will be assessed from five standpoints, whether it is used:
for business related to national and public security;
to process highly classified information;
to process large amounts of personal information;
as backbone systems;
for systems with very large management costs.
The government will also look at systems already in place, to assess whether these are at risk, and replace these if deemed necessary.  In future procurement, the government plans to set national safety considerations ahead of lowest price.
Whether the new guidelines will also make it difficult for manufacturers of telecommunications equipment from the EU and the US to supply telecommunications equipment to Japanese government organizations is yet unknown. Although negotiations are ongoing, China is not part of the WTO Agreement on Government Procurement (GPA), and therefore also unclear whether the measures will impact these negotations.  While the Agreement does not allow excluding countries, it is possible to limit procurement in case of national security concerns. 
Sources: Nikkei Online (J); Nikkei Asian Review