JTPP Helpdesk Thematic Report on Government procurement & Aerospace now available!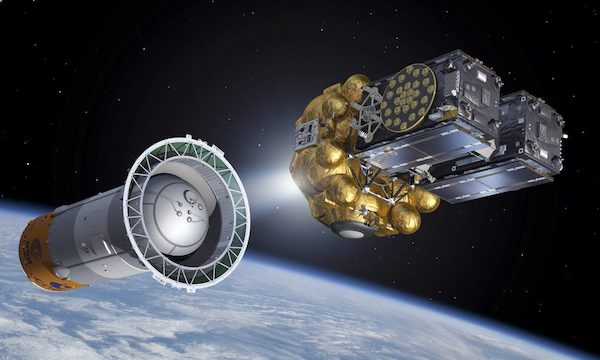 In JTPP Helpdesk's 4th Thematic Report we look further into the latest developments on Japan's Aerospace sector in relation to Government Procurement. Even though the country does not yet have a passenger jet manufacturer of the likes of Airbus, Japan has a highly developed and sophisticated aerospace sector that manufactures high-quality components for aircraft that are valued all over the world. The country has viable space programme with reliable launching services and a variety of successful satellite programmes. Also, it is a valued participant in the International Space Station (ISS).
In the 26-page Report, we look at the procurement practices of government agencies that are closely connected to the aerospace sector such as the Japan Aerospace Exploration Agency (JAXA) and the Japan Air Self Defense Forces (JASDF). Aerospace related government information procurement in Japan is rather difficult to find, in terms of tender opportunities, as national security interests have an impact on the level of transparency. There is however information available that might assist EU SMEs to be considered for contracts related to government activities in this sector. 
The Report is currently available for subscribers to the JTPP Helpdesk Thematic Reports Mailing List. For a first glance of the Report, read the introduction here. 
For those with further questions about the Report a free 'Consultancy Hour' Q&A session will be organised in January.