JTPP Helpdesk Training sessions section added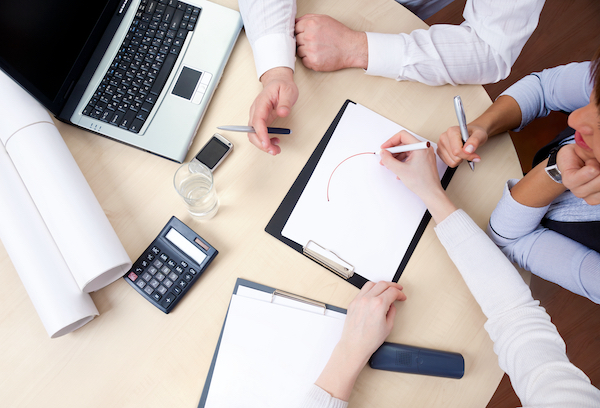 JTPP Helpdesk also provides tailor-made training sessions to groups of EU SME business developers, trade promotion organisation staff and others who wish to pursue business opportunities in the Japanese public sector. 
To make these training sessions available to a larger audience, JTPP Helpdesk has created a new section with recordings of past trainings. 
Interesting in organising for your company or organisation? Get in touch!
(23-01-23)