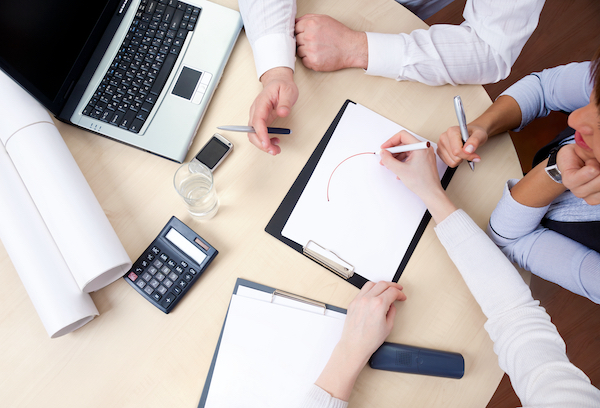 Upon request, JTPP Helpdesk provides training sessions on aspects of Japanese government procurement to business developers at EU SMEs, staff at trade promotion organisations and others who wish to pursue opportunities in the government procurement market. 
Training sessions are usually tailored-made and delivered both online or offline. On this page we provide recordings of online training sessions, previously offered by JTPP Helpdesk.
Interested to have your own tailor-made training on Japanese government procurement? Please get in touch with us about the possibilities. 
13-12-22 | 10:00-11:00 CET | General features of Japan's Government Procurement system
20-12-22 | 10:00-11:00 CET | Procedures, assessment, standards & legal issues
10-01-23  | 10:00-11:30 CET | Public sector lighting market & building partnerships