R&D policies for green innovation | ADEME X NEDO
In 2021, French agency ADEME and its Japanese counterpart NEDO celebrate 30 years of cooperation in the domain of R&D policies for energy and environment. They regularly organize joint seminars gathering representatives of companies and research institutes from both countries, covering topics such as clean hydrogen, renewable energy, circular economy and smart cities.
The partners
ADEME: the French agency for ecological transition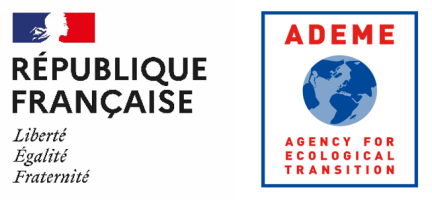 ADEME, the French Agency for Ecological Transition, is firmly committed to fighting global warming and the depletion of natural resources. On all fronts, ADEME mobilizes citizens, economic actors and territories towards a fairer, more harmonious, low carbon and resource-efficient society. In all fields - energy, circular economy, food, mobility, air quality, adaptation to climate change, soils, etc. - ADEME advises, facilitates and helps finance many projects, from research to solutions sharing. At every level, its expertise and forecasting capacities serve to guide and inform public policies. ADEME is a public agency under the joint authority of the Ministry for an Ecological Transition and the Ministry for Higher Education, Research and Innovation.
In extension of its national action, ADEME is also active on the European and international scene. In liaison with its parent ministries and partners, it supports the French expertise offered to industrial, emerging and developing countries. Its actions are undertaken through partnerships, particularly with its counterparts, such as NEDO in Japan.
NEDO: Japan's largest research and development agency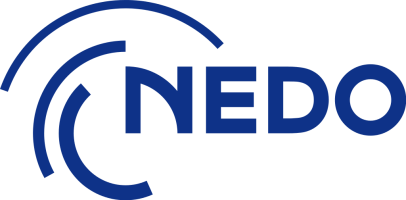 NEDO is Japan's largest research and development agency responsible for supporting innovation towards the realization of a sustainable society. It acts as an innovation accelerator to contribute to the resolution of social issues by developing and demonstrating high-risk innovative technologies having practical application. NEDO's missions include addressing energy and global environmental problems, and enhancing industrial technology. NEDO's parent ministry is the Ministry of Economy, Trade and Industry.
Besides its missions in Japan, NEDO also carries international activities, supported by its overseas offices in Washington, Bangkok, Paris, the Silicon Valley, Beijing and New Delhi. In Europe, besides ADEME in France, NEDO has cooperation agreements with counterpart agencies in several other countries.
30 years of exchanges of best practices in sustainability related sectors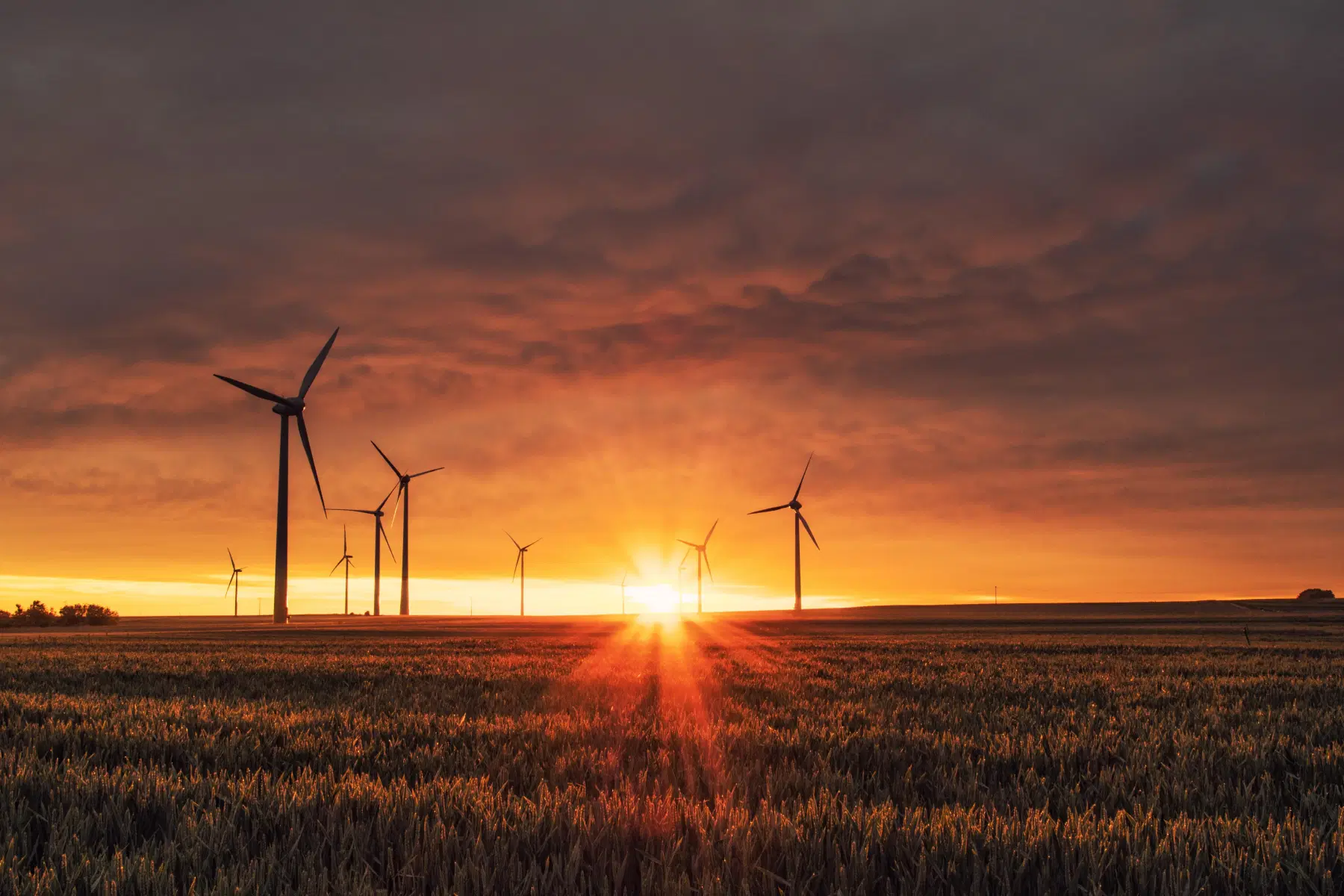 In 1991, French agency for energy and environment ADEME and Japanese agency for new energy NEDO decided to establish a partnership in order to share best practices in public policies for R&D support in the sectors related to energy and environment. It is one of the oldest institutional cooperation frameworks between Europe and Japan in sectors related to climate, turning 30 years old in 2021.
ADEME and NEDO aim to enhance innovation skills, and to support and develop innovative partnerships by covering a wide spectrum of activities and actors.
Through this partnership, ADEME and NEDO hold regular joint seminars, gathering public, private and academic stakeholders from both countries and supporting the establishment of new connections between them. These meetings also offer participants the opportunity to visit facilities, businesses and research centers such as the National Institute for Solar Energy, the factories of Renault and PSA, the smart-grids research center of EDF in France, and Yokohama Smart City Project, a smart house of Panasonic or a waste recycling plant of Hitachi Cement in Japan. Each year, ADEME and NEDO highlight one key topic. Past topics include the new technologies for energy and waste management (2005), energy efficiency and renewable energy in buildings (2007), renewable energy and power grids (2008), smart cities (2010), marine energy (2013) and circular economy (2016).
In 2020, the event held in December put the spotlight on renewable hydrogen and mobility, and featured speakers from French companies Lhyfe, Storengy, H2X Ecosystems, Akuo Energy and Energy Observer, and Japanese companies Asahi Kasei, Panasonic, Mitsubishi Heavy Industries, Toshiba and Toyota.
In parallel to this long-lasting partnership between national public agencies, French and Japanese ministries also maintain regular and active dialogues in the sectors of sustainable cities, construction, clean mobility, energy transition and low-carbon society. ADEME and NEDO are involved in some of these institutional dialogues.
More information
SPIPA Japan: a one-year cycle of events supporting EU-Japan climate cooperation