Shaping business - investigating issues affecting EU and Japanese industry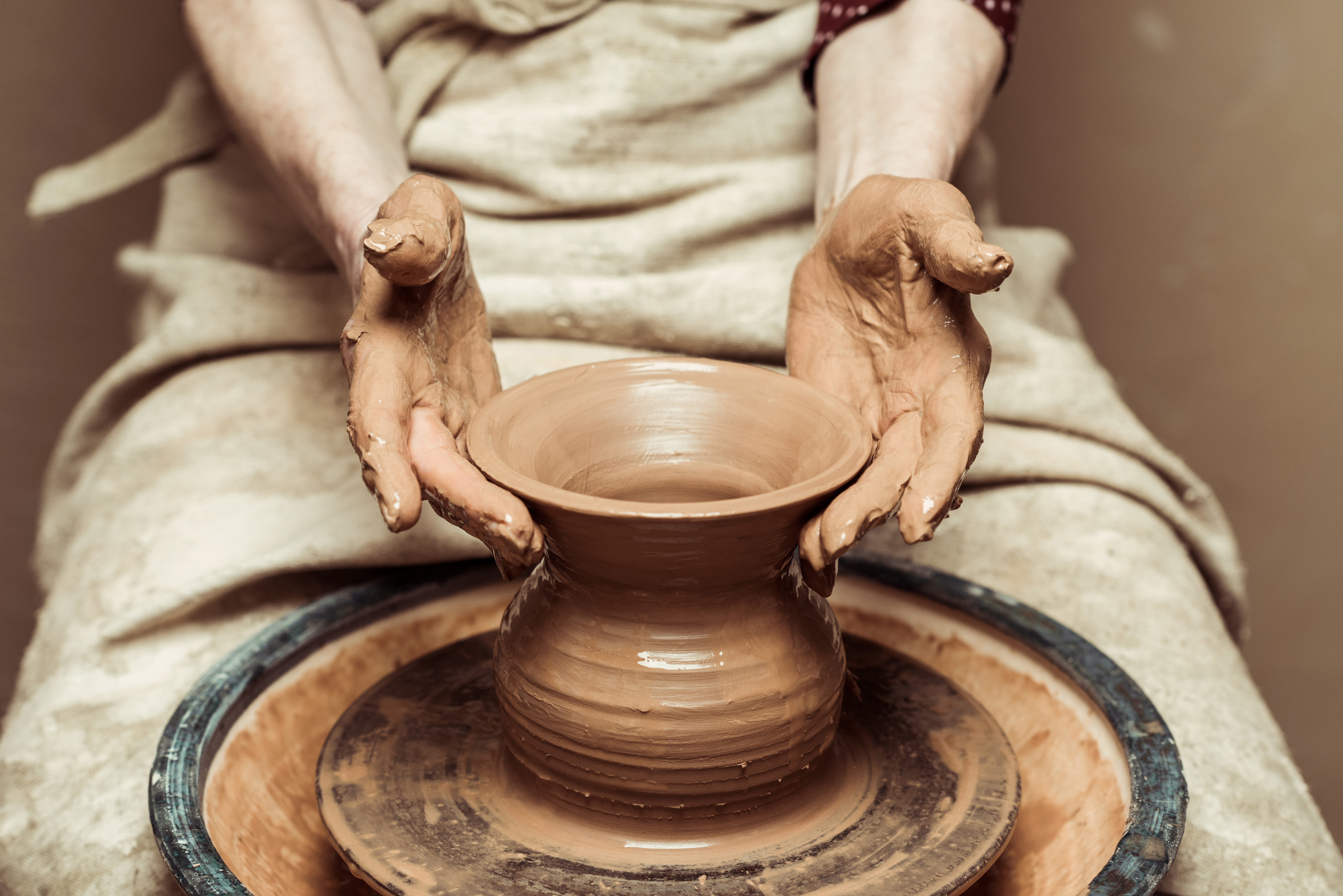 The EU-Japan Centre for Industrial Cooperation invites experts to record a lecture on a different issue relating to European and Japanese industry. Aimed primarily at young professionals – the next generation of managers – this occasional series of lectures will look at some of the issues and themes affecting and shaping business now and in the future.
Lecture 1 – Getting Things Done! A perspective on Leadership in Europe and Japan
In this lecture, Dr. Richard Keegan, Adjunct Associate Professor of Lean Operational Excellence, Trinity Business School examines leadership, engagement and strategy in the EU and Japan – comparing and contrasting how successful EU and Japanese companies work and are structured. The lecture covers how these companies ensure that they offer clear leadership, engage everyone in their organisation, have a strategic vision and prepare for the future, and the impact that the vision has on the way the company operates.
Richard Keegan is a specialist in the areas of Lean/World Class Business and Benchmarking. For 28 years he worked for Enterprise Ireland, creating and leading the Lean Business / Competitiveness Area. He is a visiting associate professor at the University of Northern Iowa and a guest lecturer at the Technical University of Berlin. He sits on the University of Limerick Professional Doctorate -Engineering, board and is external examiner for their Lean courses.
Working with Toyota he has led over 80 best practice missions, for over 2,000 managers to the Deeside engine plant, as well as leading a mission by An Taoiseach Enda Kenny, Prime Minister of Ireland to Toyota Motomachi, Japan.
He acts as the advisor to the World Class Activities of the EU-Japan Centre for Industrial Cooperation, a role he has held for nearly 20 years.
For the EU-Japan Centre, Richard leads the virtual Lean Café webinars, the World Class Manufacturing missions in Japan and the Lean in Europe visits and, in 2016, recorded an 8-part Lean Masterclass series.